Current: New alliance helps rural stations make a case for more funding, support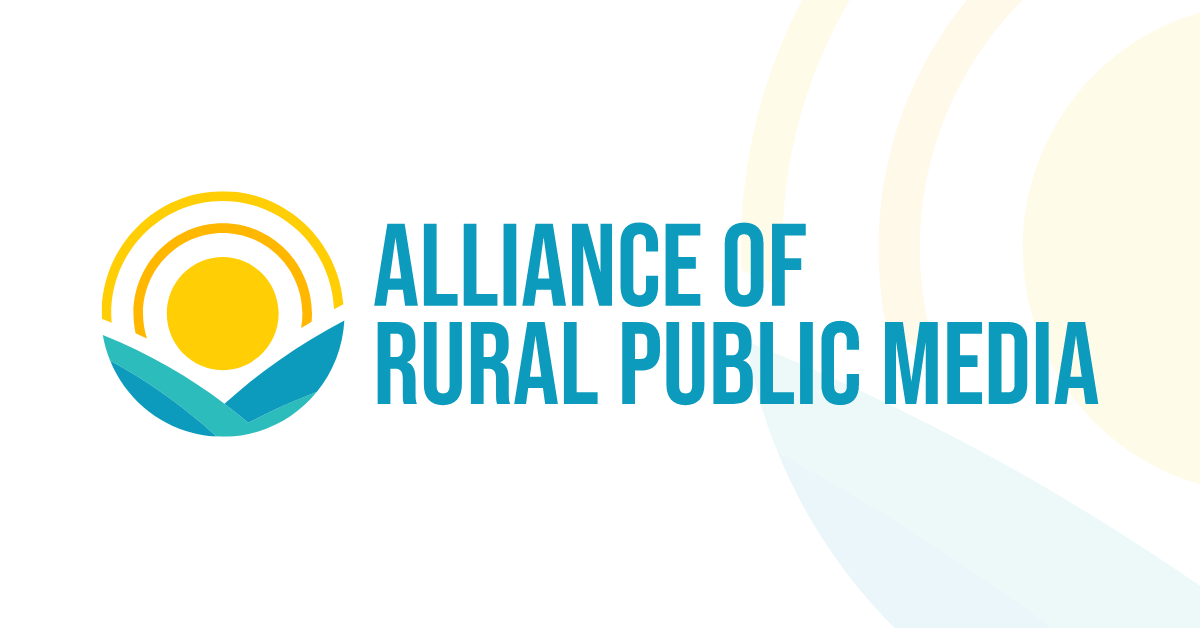 Current, the leading nonprofit news organization covering public media in the U.S., recently published a story featuring the work of the Alliance and our partner stations. An excerpt and link to the full article are below.
Adrian Velarde had been working in public media for just two weeks when he got a lesson about the importance of radio in rural communities.
Velarde joined KRWG Public Media in Las Cruces, N.M., in 2009. At an outreach event, a woman approached him.
"She thanked me and said, 'I live down in the valley. I can't afford cable. If it wasn't for KRWG, I wouldn't have TV or radio. Public media is my window to the world,'" said Velarde, now the station's GM. "It instantly showed me how important our existence is for rural citizens."
Many leaders of rural public media stations have similar stories. The vital nature of their work has spurred them to team up with NPR on a new initiative, the Alliance of Rural Public Media. Launched in January, the initiative is bringing together station leaders to share ideas and educate lawmakers about their needs.
---