Reduced staffing in print and commercial broadcast journalism represents an opportunity for public media to provide valuable service. While many outlets still exist as 'sources,' the quality and quantity of local content production is declining. However, recruitment of qualified staff needed to enhance services is difficult without significant resources. Many journalists are leaving the profession for more lucrative and stable careers.
In many Eastern Kentucky communities, WEKU is the only source of news and information. We've told so many stories that impacted our community, including how a local folk singer organized a musical instrument donation program to help Western Kentucky residents who experienced severe loss following deadly tornadoes in December 2021. It is a prime example of how rural public radio stations are able to tell the story of rural America.
Our area has seen a drastic reduction in local news providers over the last few years. We are discovering a new audience for local news, but are feeling the strain of trying to cover a large geographic area with a news staff of two. We are quickly becoming the only reliable source of news in this area.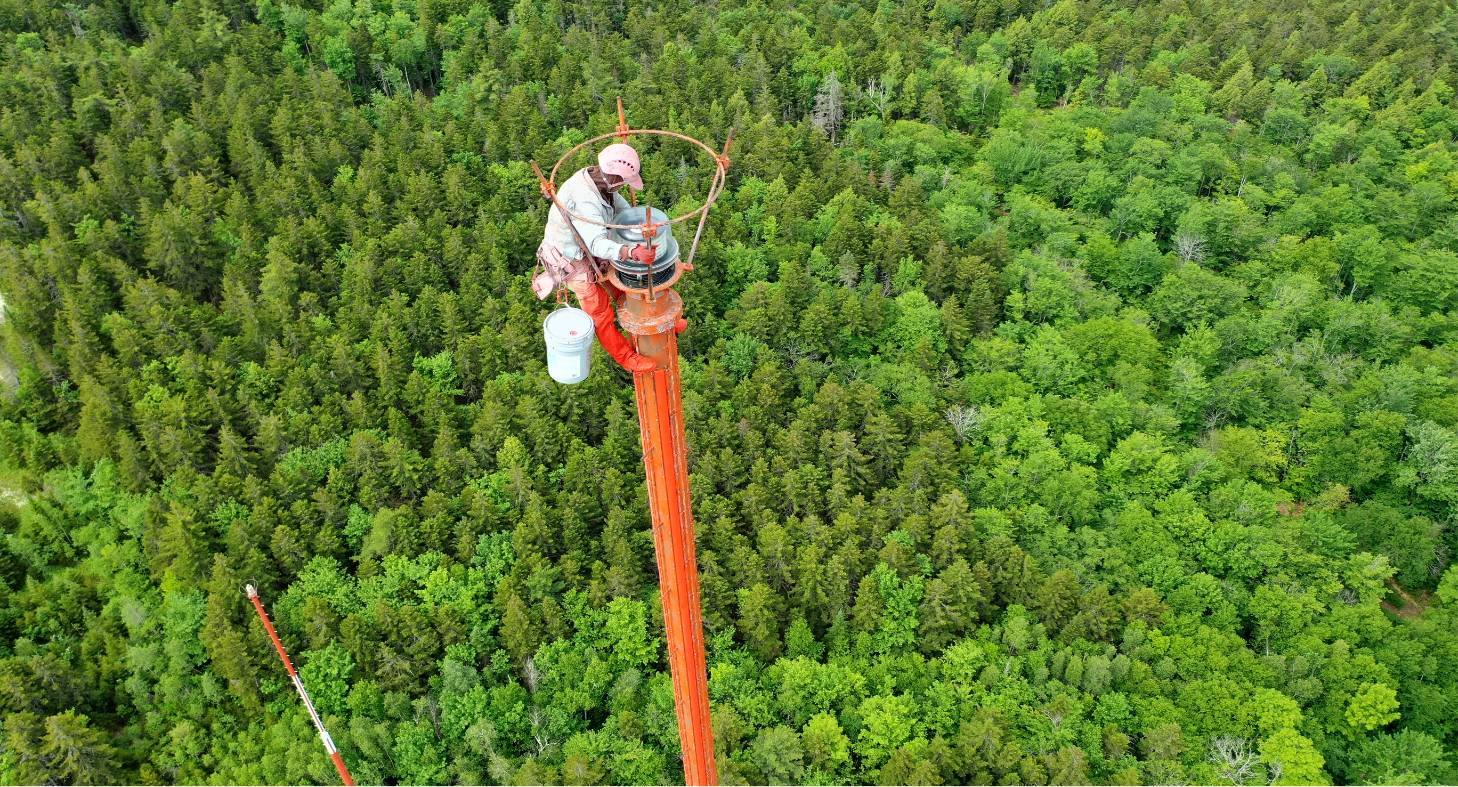 The Alliance of Rural Public Media represents rural public radio stations spanning the United States, Guam, Puerto Rico, and the U.S. Virgin Islands, as well as Native American and Island communities. We are an alliance dedicated to advocacy on behalf of these stations, ensuring that rural Americans continue to receive the essential daily local service that public radio provides.